Who We Are
Salon Route is your one-stop online destination for the most accurate and latest salon prices, beauty trends, and wellness guides.
Our founder, Anna Peterson, a seasoned professional with a wealth of experience from iconic beauty brands like Sephora, MAC, and RMS Beauty, leads our team.
Backed by her cosmetology license and Beauty & Wellness degree, Anna's mission is to make beauty and wellness more accessible and less intimidating.
At Salon Route, we've created a unique platform that offers detailed, up-to-date price information for salons and spas across the United States.
We believe that everyone deserves to enjoy a little pampering without worrying about cost surprises. We also provide a wealth of content, including detailed guides on hair care, makeup application, skincare routines, trending hairstyles, and much more.
Our team works tirelessly to keep our content fresh and relevant, ensuring you're always in the loop with the latest trends.
Transparency and accuracy are at the heart of everything we do. Our team diligently researches and double-checks every piece of information we provide.
We maintain our independence and aren't affiliated with any salons mentioned on our site, ensuring our advice is unbiased and reliable.
However, please note that salon prices and operating hours listed on Salon Route may vary slightly from location to location.
Regardless, Anna and her dedicated team work relentlessly to update this information daily or weekly, ensuring we provide the most accurate data at your fingertips.
Navigating the world of beauty and wellness can be overwhelming, but we're here to make it easier. Should you have any queries or require further information, feel free to reach out to us via our contact form.
Salon Route is not just a website but a community where everyone is welcome and beauty is celebrated in all its diversity.
Our Team
Anna Peterson (Creator)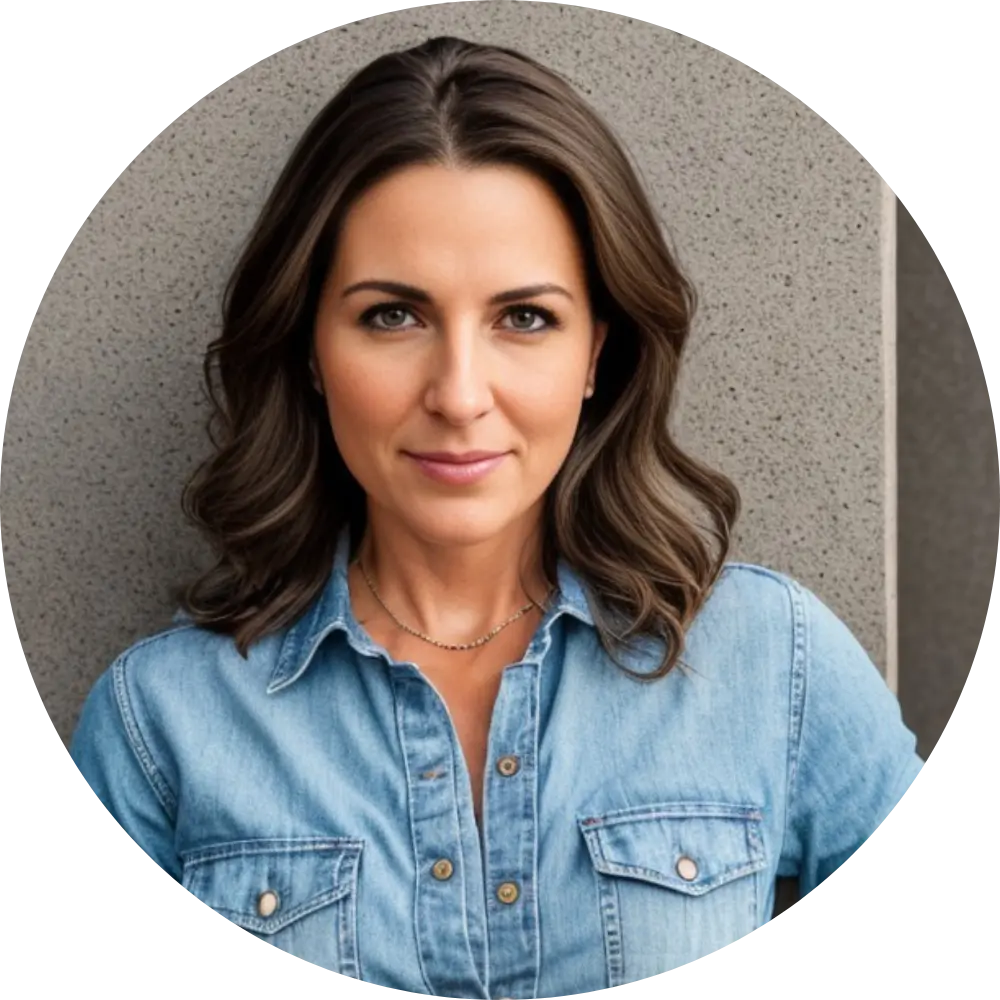 Email: [email protected]
I'm Anna Peterson, founder, and CEO of Salon Route. Equipped with a Cosmetology License and a degree in Beauty & Wellness from the Aveda Institute, I've honed my skills at renowned brands such as Sephora, MAC, and RMS Beauty. With over a decade of experience, my expertise spans nails, hair, skin, and wellness, which I've passionately infused into Salon Route. I'm dedicated to providing an all-inclusive platform for beauty and wellness services, resources, and products. I believe in accentuating individual beauty and promoting well-being through holistic methods. Continuously innovating, I ensure Salon Route remains at the cutting edge of beauty and wellness trends. Come, let's embark on this beautiful journey together.
Valerie Johnston (Research Specialist)
Hey there! I'm Valerie. With a Bachelor's degree in Marketing & Consumer Research, I've always been passionate about the beauty industry's ever-evolving trends. My role here is to ensure that our data is up-to-date and reliable. From visiting various salons, and investing hours into thorough research, to reviewing and refreshing our past guides, I'm committed to providing our users with the most accurate and current information. Trust that when you're on our site, you're getting the best of the beauty world!