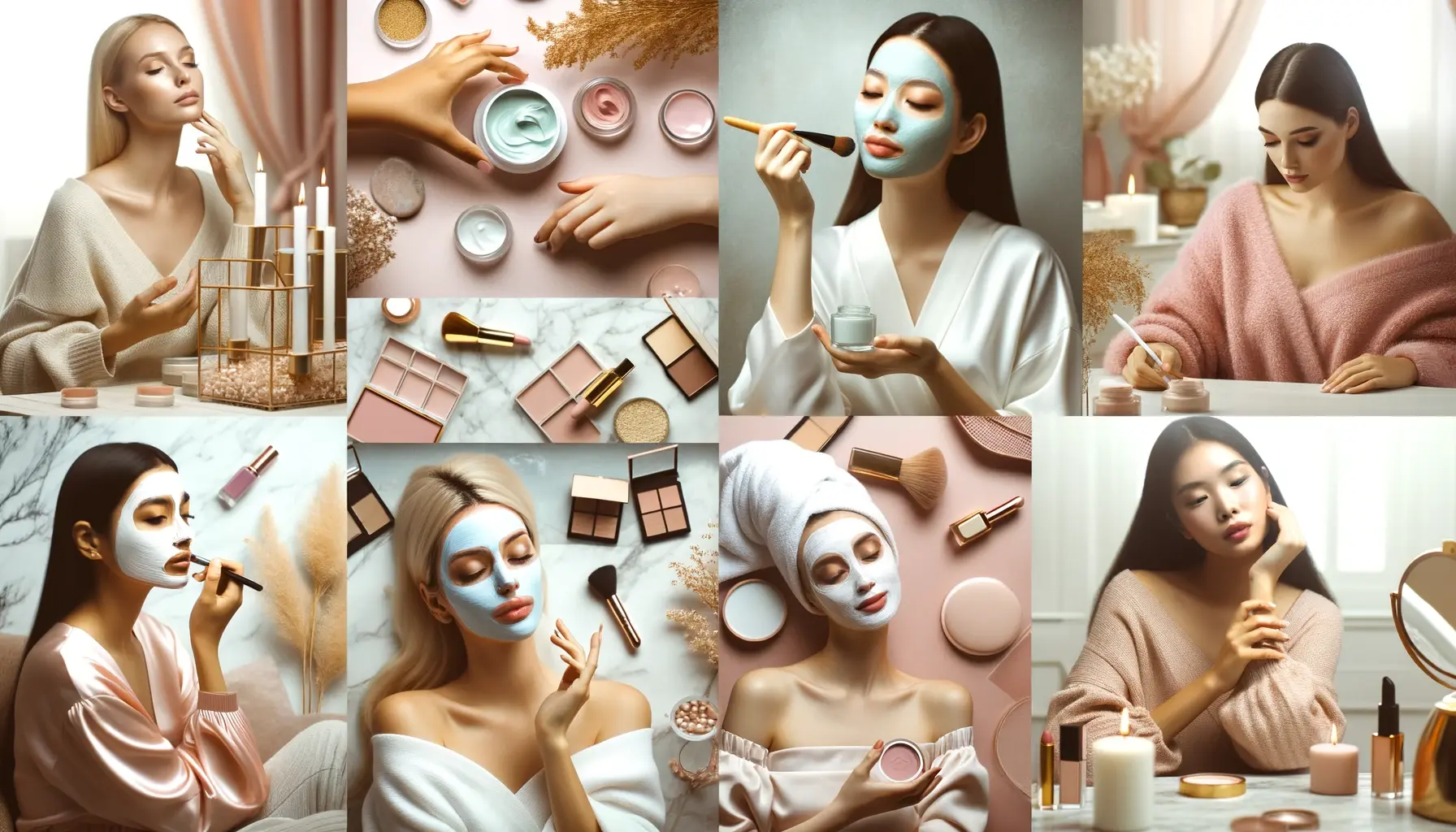 Beauty Beyond Basics With Expert Guides & Tips
Your quest for beauty and wisdom is over. Our curated guides deliver insider techniques for skincare, makeup, haircare, nails, wellness, salon insights, and beyond. Master your routine, achieve salon-quality results at home, find the best products for your needs, and get candid advice to look and feel your best. Expert tips. Honest reviews. Smart beauty, simplified.
Featured On








Browse By Categories
About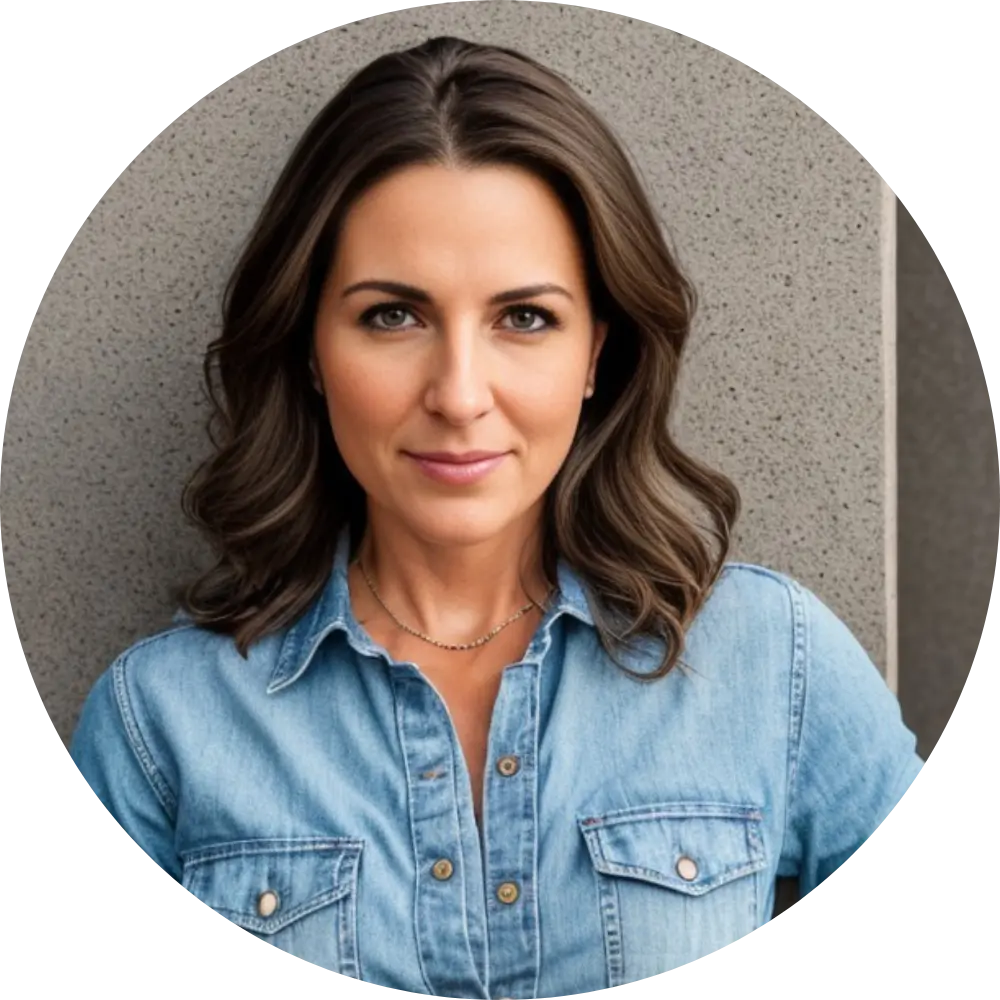 Salon Route, led by beauty veteran Anna Peterson, is your online gateway to the latest beauty trends, wellness guides, and accurate salon pricing in the US. Anna, armed with her cosmetology license, Beauty & Wellness degree, and industry experience from Sephora, MAC, and RMS Beauty, ensures the platform is accessible, unambiguous, and packed with up-to-date information on salon costs, skincare routines, hair care, makeup application, and trending styles. Unaffiliated with any salon, we prioritize accuracy and transparency, continuously updating our content for relevance and validity. At Salon Route, we celebrate beauty's diversity and strive to make your wellness journey less intimidating.
Latest Buzzworthy Articles